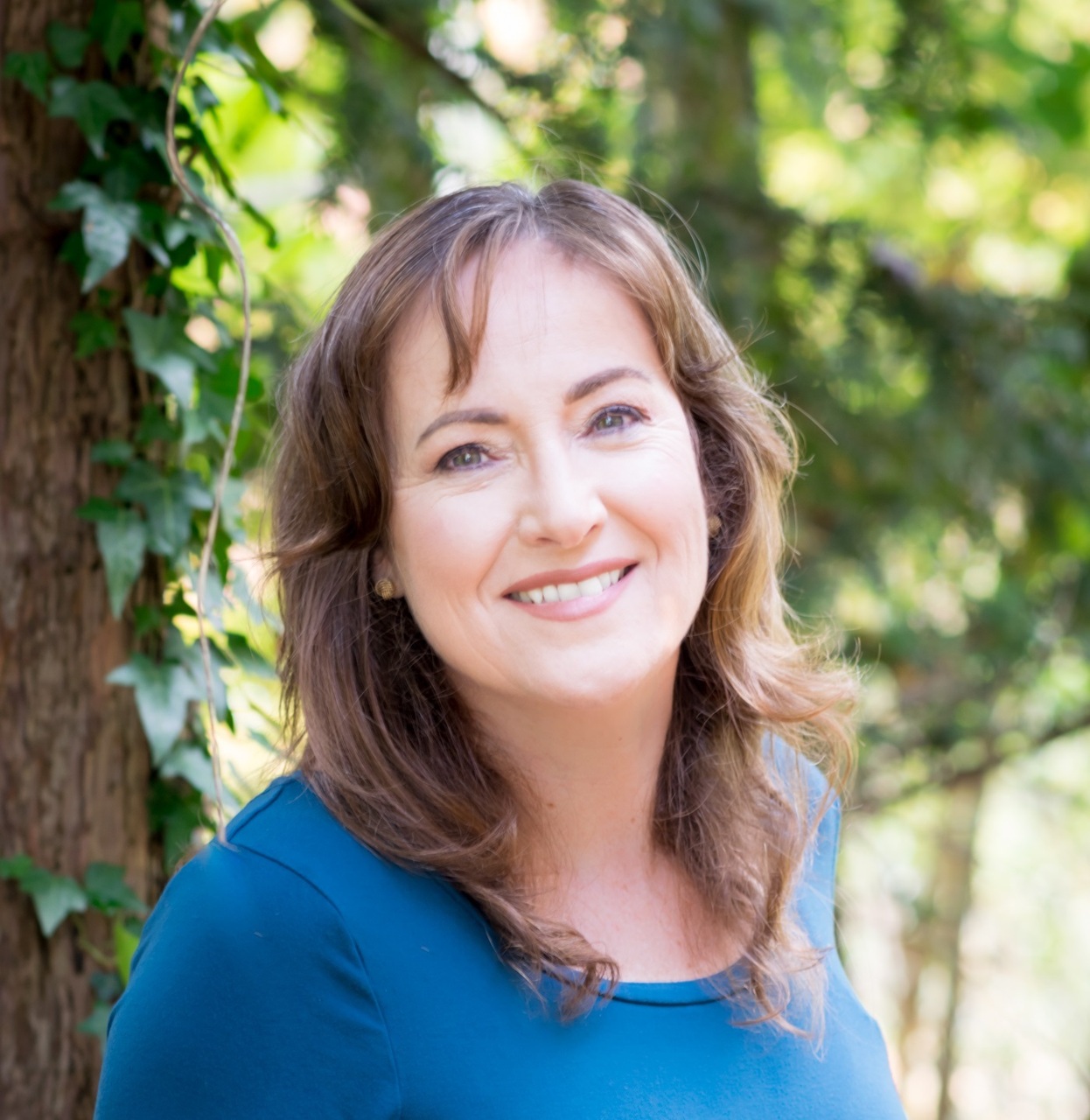 Dear Friends,

I'm over the moon about my latest novel about women's lives and women's friendships, a book that carries a very special significance. SENSELESS ACTS OF BEAUTY focuses on the wonderful, emotional, sometimes fraught but infinitely powerful bond between mothers and daughters. It's a subject I feel very strongly about, having three daughters of my own.

As this may be the most emotional novel I've ever written, I hope you'll share the story with me, and maybe share your own stories, as well. Connect with me on Facebook, join me on Pinterest, sign up for Book Alerts!, or contact me directly to let me know what you think.

Thanks so much for dropping by!



Before she started writing novels, Lisa Ann Verge was working toward her PhD in organic chemistry at Stanford University. She ditched all that for her true passion: Writing emotionally-intense romances about hot men and dangerous women and, as Lisa Verge Higgins, penning life-affirming, critically acclaimed women's fiction. Published worldwide in eighteen languages, Lisa has earned a Bean Pot and a RITA nomination, and is the winner of three Golden Leaf trophies and five RT Book awards. When not writing, she hunts wild mushrooms, studies Turkish, hikes mountains, and keeps tabs on the antics of her three wild-and-talented daughters.